Meet the Global Education Staff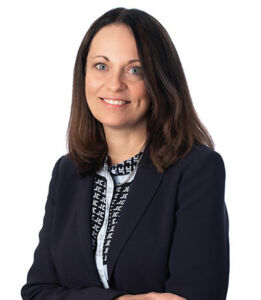 Dr. Rhonda Nixon
President, SD73 Business Company Global Education
Dr. Rhonda Nixon brings many accomplishments from her diverse, 30-year career as an educator in rural, rural-urban, and large school districts in Alberta and as a post-secondary professor at the University of Victoria. Her previous roles include elementary, junior, and secondary teacher, and vice-principal, principal, division consultant and division administrator. Prior to her appointment as Superintendent for SD73 on July 1, 2021, she was the Deputy Superintendent of Greater St. Albert Catholic Schools, overseeing Inclusive and Early Education, English as Second Language, Indigenous Education, K-12 Curriculum, Distance and Outreach Education, Alternative Education Programs, Educational Technologies, and Data Management.
She holds a Bachelor of Education Degree, a Master of Education Degree, and a Ph.D. from the University of Alberta.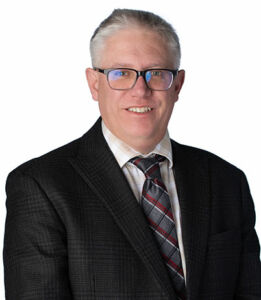 Bill Hamblett
Vice-President, SD73 Business Company Global Education
Lead for the district's 12 secondary schools, Bill is also responsible for distance learning, student information systems and information technology. His career in education began in 1990 in Alberta's Yellowhead School Division before moving to Kamloops in 1995. A secondary educator, Bill's experience also includes roles as vice-principal, principal, district principal and assistant superintendent. He holds a Bachelor of Arts (BA), History from UBC, Post Baccalaureate professional teaching certificate from the University of Alberta, Master of Education (MEd) from UBC, and most recently completed the Transformative Educational Leadership Program at UBC.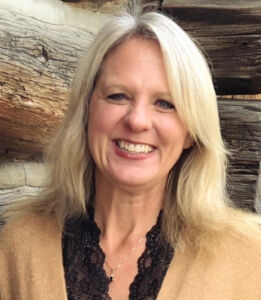 Kristin Engleson
Director, SD73 Business Company Global Education
The Director of SD73BC, Kristin Engleson has seventeen years' experience in international education and has been her role since 2012. Before this appointment, Kristin lived and traveled abroad for ten years with her family. As the Director of SD73BC, Kristin strives to provide the highest quality, interactive and engaging learning opportunities for students.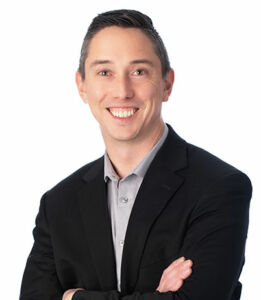 Robert Tallon
Director of Finance, SD73 Business Company Global Education
Robbie is a Chartered Professional Accountant (CPA) with a Master's Degree in Business Administration from Thompson Rivers University. He started with School District No. 73 in 2019 as the Manager of Finance. His previous financial experience includes not-for-profit organizations, public accounting firms, banking, and utilities.
Careers at Global Education
To apply for a career with Global Education, reach out to us at careers@globaled.ca.
All applicants must be BC Certified Teachers.