School District No.73 Business Company Board of Directors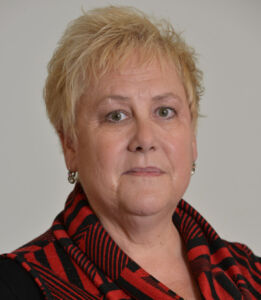 Meghan Wade
Chair and Proxy on behalf of Shareholder
Meghan Wade has lived in Kamloops for 31 years and is in her 4th term as a School Trustee currently serving as Vice Chair of the Board of Education. She and her husband Bill have a daughter, two dogs and one grand dog. Meghan's professional background is one of small business ownership, advocacy, volunteering and supporting women through personal and employment transitions.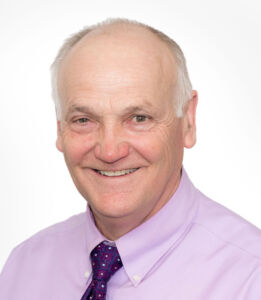 Kelvin Stretch
Secretary-Treasurer and Director
As the CFO/Secretary Treasurer of School District No. 73 (Kamloops-Thompson), Kelvin has been the Secretary-Treasurer and a Director of the School District No.73 Business Company since the business company was incorporated back in 2006. Kelvin has a Master of Business Administration (MBA) degree from Simon Fraser University as well as being a Fellow (FCPA-FCMA) of the Chartered Professional Accountants of Canada. Kelvin plays an active role with the business company and he believes the company will continue to grow and provide a valuable education service to non-resident students from British Columbia, Canada.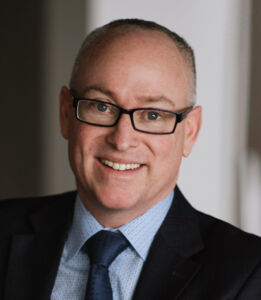 Rob Wilson is an Associate Portfolio Manager with RBC Dominion Securities and has been advising clients on wealth management matters since 1996. Rob is a graduate of the Faculty of Commerce at UBC and holds the Chartered Investment Manager designation and is a Fellow of the Canadian Securities Institute, the highest honour and most senior credential in Canadian financial services, reserved for an elite group of experienced financial services professionals that meet the highest standards for advanced education, ethical conduct, industry experience and peer endorsement. Rob is also active in the community, with current roles including the President of the Board of Trustees of the Kamloops Art Gallery and sitting as a director on the School District 73 Business Company, and volunteering with organizations such as Pit Stop and the Mount Paul Food Centre.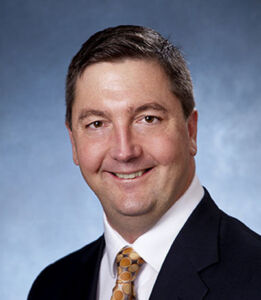 Gerald Watson has been a lawyer since 1995 with a practice focused on real estate and commercial transactions. Gerald was a trustee on the Kamloops-Thompson Board of Education from 2002 to 2014 and was the first Kamloops-Thompson trustee elected to the Board of Directors for the British Columbia Public School Employers Association. Gerald is a former President of the Rotary Club of Kamloops, Big Brothers Big Sisters of Kamloops, and the former Director of Community Futures Thompson Country. Gerald is presently the Vice- Chair of the Kamloops Hospice Association.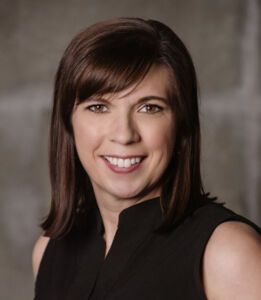 Born and raised in Kamloops, Danalee chose to settle here again after travelling, studying, and working across the globe for close to 20 years. She is married, has two children, and three SPCA – rescued cats. Her experience includes leadership in private education, IT technical support, working and leading in the non-profit sector for nearly twelve years, and currently she is an Economic Development Project Manager for Tk'emlúps te Secwe̓pemc.